Dog Walking
Looking For A Dog Walking Service You Can Trust?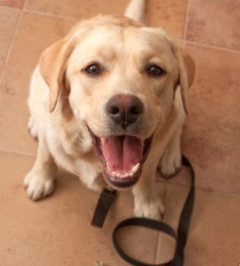 We offer a premium dog walking service, tailored to meeting the specific exercise needs of your dog, given age, breed and condition of health.
Our professional dog walkers are committed to providing reliable care and attention, encouraging good behavior and proper socialization, and ensuring safety at all times. Dogs are always under the careful control of the dog walker and never off-leash.
All of our dog walkers are:
Pre-screened
Passionate in their commitment
Trained specifically in dog handling
Canine first aid certified
Licensed, bonded
Service List & Pricing
Private Walks

(within 5 km of store location)

30 min

$26.99

45 min

$34.50

60 min

$41.99

For Families with 2 or more Dogs

30 min

$39.99

45 min

$48.99

60 min

$55.99
All walks may be purchased as an add-on to daycare & boarding services. We also offer discounted package rates for all private walks. Customized rates apply to all dog walking services beyond 5 km of store location.
In-home boarding & dog walking services: Per arrangement
To make arrangements for your dog to be walked, please e-mail us at info@theurbanpuppyshop.com or call The Urban Puppy Shop at 604-736-0557.
Prices subject to change without notice.