Resources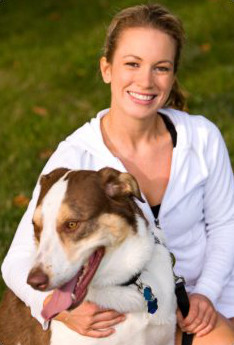 At The Urban Puppy Shop, we care about dogs, and we encourage each and every dog owner to take the time to educate themselves in caring responsibly for their pet!
To demonstrate our commitment to quality animal care in our community, we want to do our part. If you have any questions or concerns related to the care of your dog, we invite you to give us a call. We provide consultations regarding health and nutrition, behavioral concerns, training, exercise, safety, first aid and more.
To arrange for a consultation, please e-mail us at info@theurbanpuppyshop.com or call The Urban Puppy Shop at 604-736-0557.
Thinking about adding a new puppy or dog to your family?
Congratulations! Dog ownership is a wonderful thing and truly one of life's most rewarding experiences. Offering unconditional love and affection, dogs can make wonderful companions - and add many hours of joy and pleasure to your life, and that of your family.
But dog ownership is also a serious responsibility and the decision to get a dog requires careful thought and consideration. Prospective dog owners must recognize the significant investment of time, energy, and money that is required. Making an impulsive decision to get a dog will only lead to frustration, disappointment, and eventually, the unfortunate surrender of your dog to a shelter or rescue. Before beginning the search for a new puppy or dog, do your homework. Be informed - it is your best defense!
The following information will help you determine:
Preparing to bring home your new puppy or dog?
Like having a baby, having a puppy is exciting - but it can come with some unexpected challenges. Knowing what to expect and how best to respond will make the adjustment to this new addition in your life easier. The following Puppy e-Kits are designed to provide you with all the important and necessary information you will need to successfully manage the first few weeks and year in raising your new puppy.
Puppy e-Kits: