Training Classes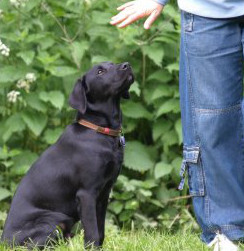 Announcing!
Private Training Sessions
Instructor: Lucia Lyu
For questions, information and registration: tupsleadsmetro@gmail.com
Lucia Lyu is a certified dog trainer. Her 1:1 sessions are designed for new puppies, rescue dogs with no training experience, and dogs with unwanted or unmanageable behaviors. She supports clients in developing better leadership skills and control of their dog's behavior.
---
Puppy Consultations
The Urban Puppy Shop offers all new puppy owners a 1 hour consultation on how to properly care for your puppy in the first year. Consultations address health, exercise and nutrition, grooming, training and socialization, vaccinations, safety and first aid. $34.99.
New puppy owners can also refer to our Puppy e_Kits found on the Resources page of this website.
To book a consultation, please e-mail us at info@theurbanpuppyshop.com or call The Urban Puppy Shop at 604-736-0557.